It was two years, two days ago, this tiny podcast made it's debut, here to stay!
September 26, 2021 was the second birthday of Research Software Engineer Stories, and we've had such a journey! We've had 65 episodes, three hosts, and we've been working hard to ensure that diverse stories of Research Software Engineers are told. So again, let's wish a happy second birthday to RSE Stories! 🎂️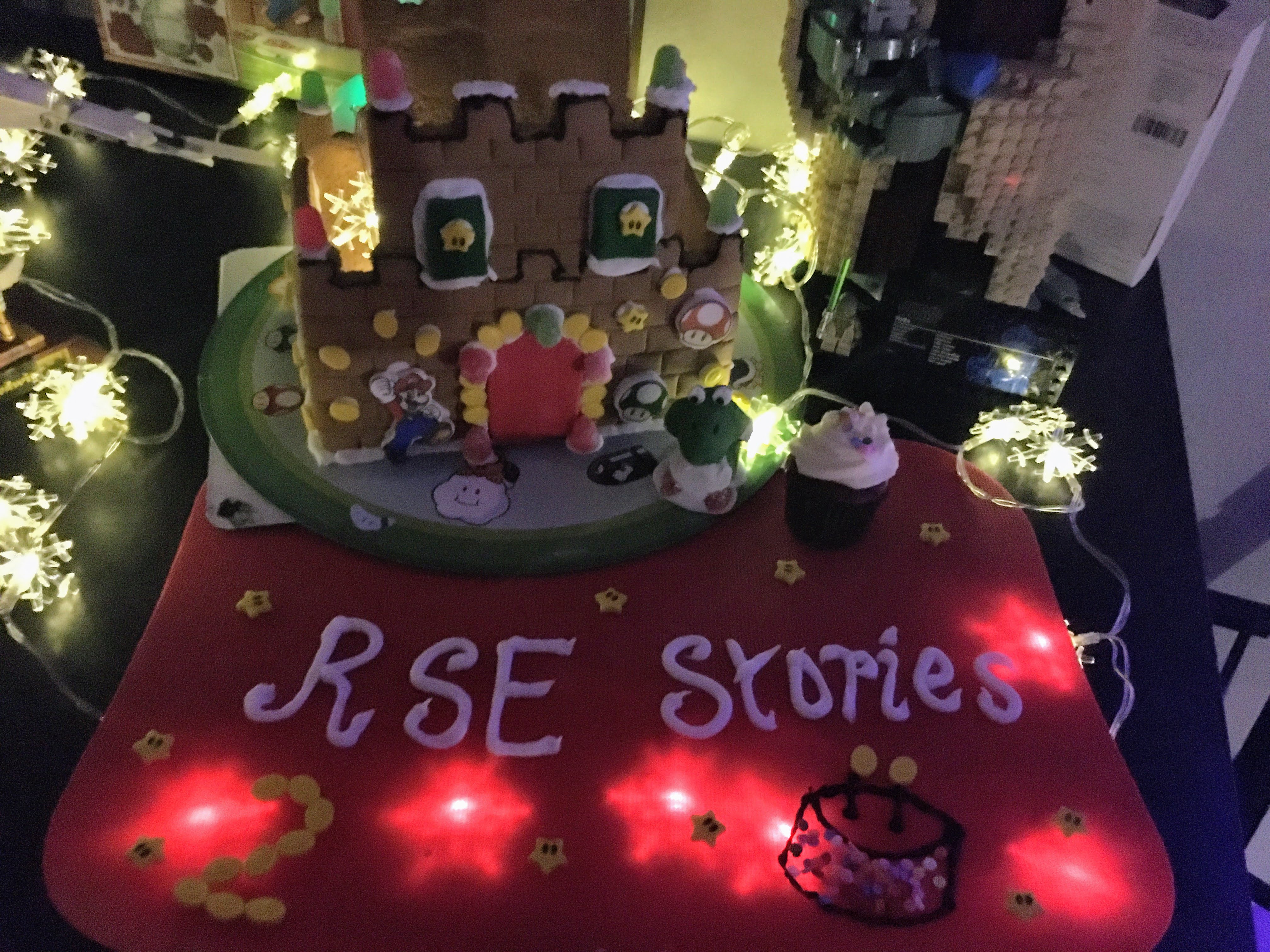 Upcoming!
For the month of October we have lots of things planned! 🦇️🎃️👻️
Open Source Halloween
To celebrate this second birthday and the month of October, we invite you to participate in rseng's Open Source Halloween, where you can generate your own candy and add to your repository to show up in this community trick or treat bag.
Episode
We have fun episodes coming your way! We will have a new episode released next week, and a Halloween special along with a printed story released at the end of the month. We are also actively recruiting hosts, guests, and anyone that wants to participate, even if just for a short time or one episode! If you have ever wanted to make an episode, and make it your own, please reach out to @vsoch.